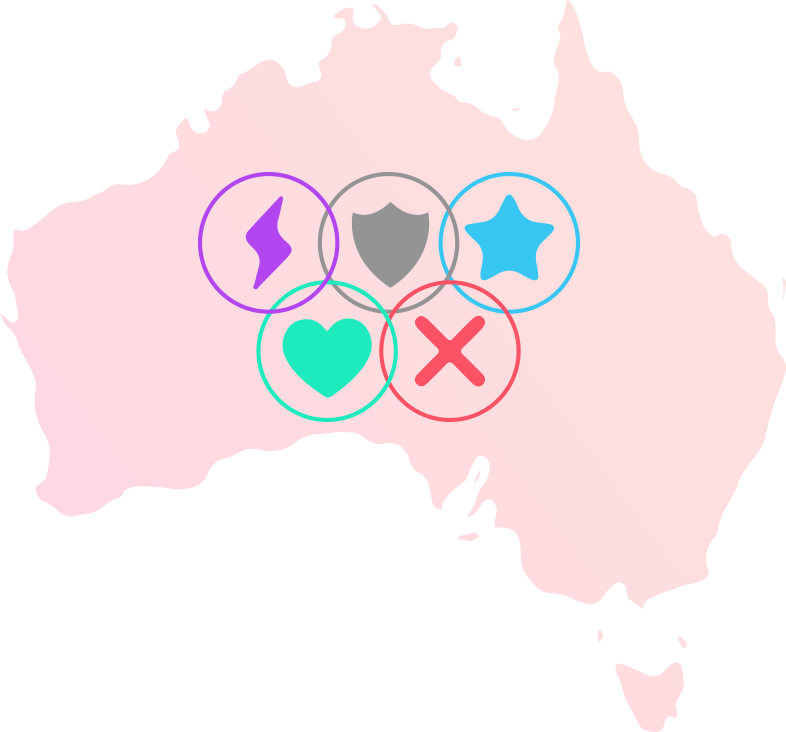 Dating Safety Guide
Connecting with new people is always exciting, but only when you make your safety the priority.
We matched with WESNET to create our Dating Safety Guide - a first of its kind in Australia. Using this guide will allow you to make the most of your dating experience and stay safe both online and offline.
Here's a sneak peek into the guide.
House Rules
When people first sign-up for the app, they agree to these House Rules before they start exploring.
Community Guidelines
What you can't do on Tinder.
Safety Features
From Liking to messaging and video chatting, these are the top Safety Features on Tinder.
Online Safety
Tips to navigate online dating in a safe and secure way.
Meeting in Person
Do's and Don'ts of taking your connections IRL.
Green Flags
Focusing on green flags can ensure you're always in control and help confirm that you've found a keeper.
Sexual Health & Consent
Every person you meet will have their own boundaries and expectations. Communication is key.
Unmatching & Reporting
Not everyone has good intentions. We want you to let us know about any suspicious behaviour you come across.